Step 1: Click Download
Step 2: Click the Add Button
Step 3: Open a Browser New Tab
The Email Search Tools extension, powered by Yahoo, enhances your default search with streamlined email search capabilities. Please review our listing in the Chrome Web Store for instructions to access your email inbox from your Address Bar. Click continue to be sent to the Chrome Web Store to download our Chrome New Tab extension.
Continue
Supported OS: Windows 7/8/10, Vista, XP
License: Free
Language: English
Type: Easy Search Tools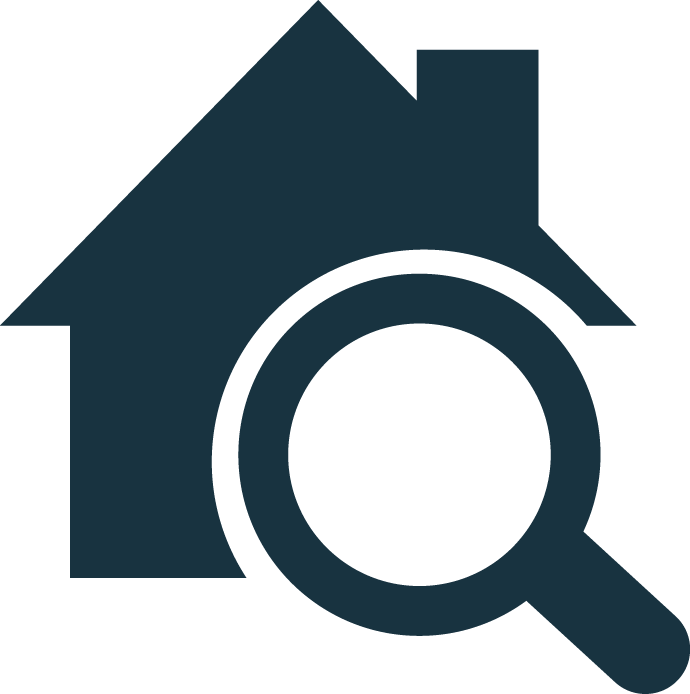 Search Powered By Yahoo!

Save time searching your emails

Email Search Tools is 100% free